Hilltop Elementary
"Meet Me at the Top!"
It is my pleasure to welcome you to Hilltop Elementary School. The faculty and staff join me in saying we're happy to have you as a part of the Hilltop Family. We hope this will be a successful and satisfying year for you.

School Colors: Red and Black
Mascot: Hawks
Motto: Educating for Excellence!
Mission: Produce high achieving students by establishing high expectations for all students in a safe, consistent community that continuously pursues knowledge creating independent, global citizens.
Values: We the faculty, students, and parents... *Expect that all children learn *Recognize the uniqueness of each child *Strive to meet each child's unique talents and potential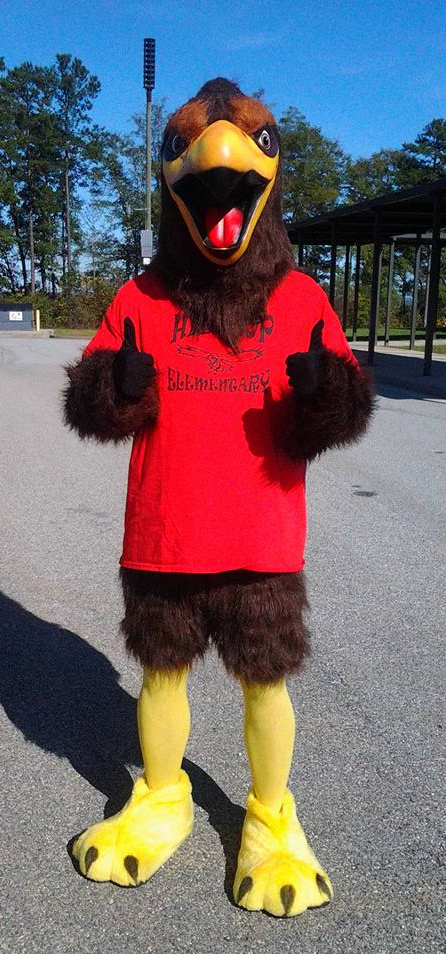 Hilltop Elementary Staff 2019-2020