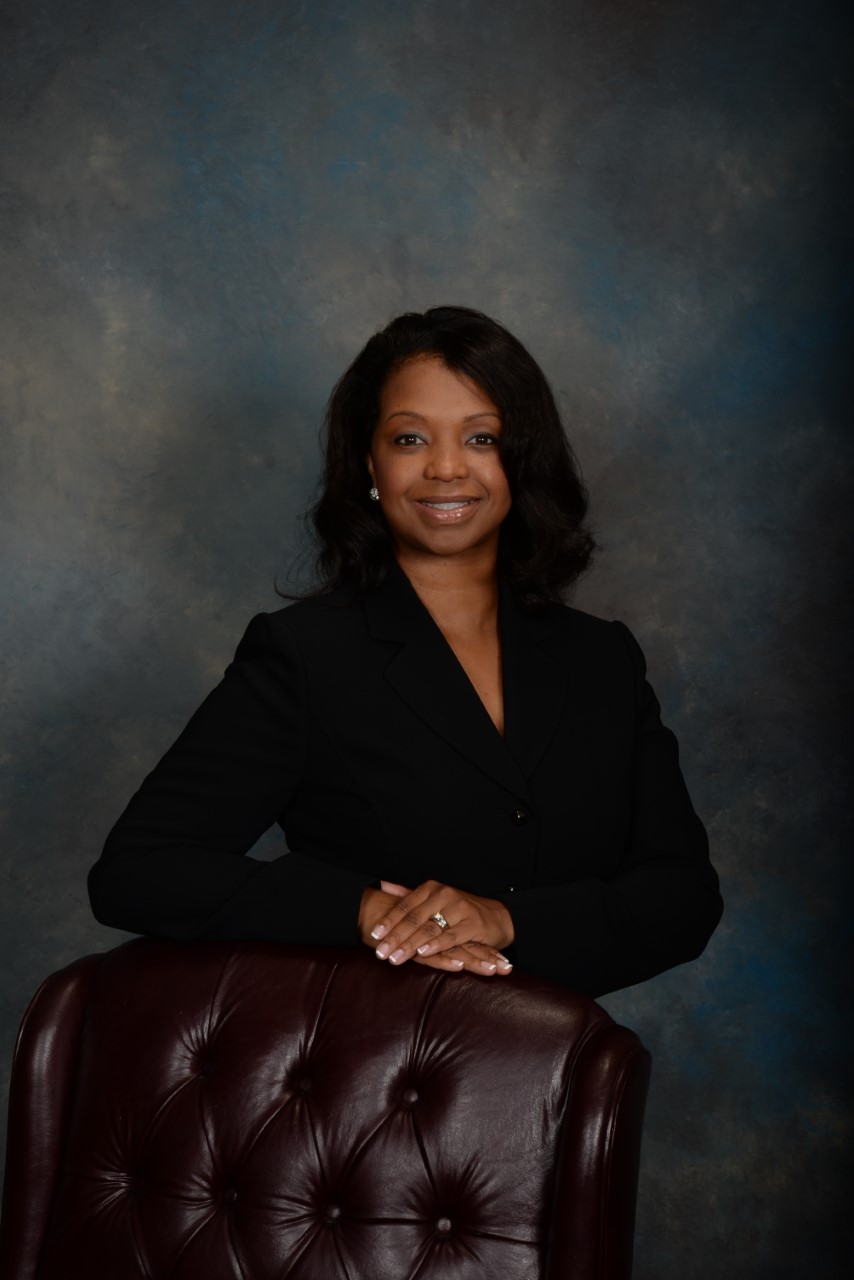 Dr. Ovedia Glover, Principal
Dr. Ovedia Glover was named principal of Hilltop Elementary in 2013. Prior to coming to Hilltop, she served as the Assistant Principal of Instruction at Warner Robins Middle School. Dr. Glover has worked for the Houston County School District for 17 years and has served as an educator in both elementary and middle school settings. She holds a doctorate from Argosy University, specialist and master's degrees from Troy State University and a bachelor's from Fort Valley State University. In addition, she is Teacher Support Specialist certified and Reading Endorsed.
She is married to Terence Glover and together, they have one daughter Tahlor.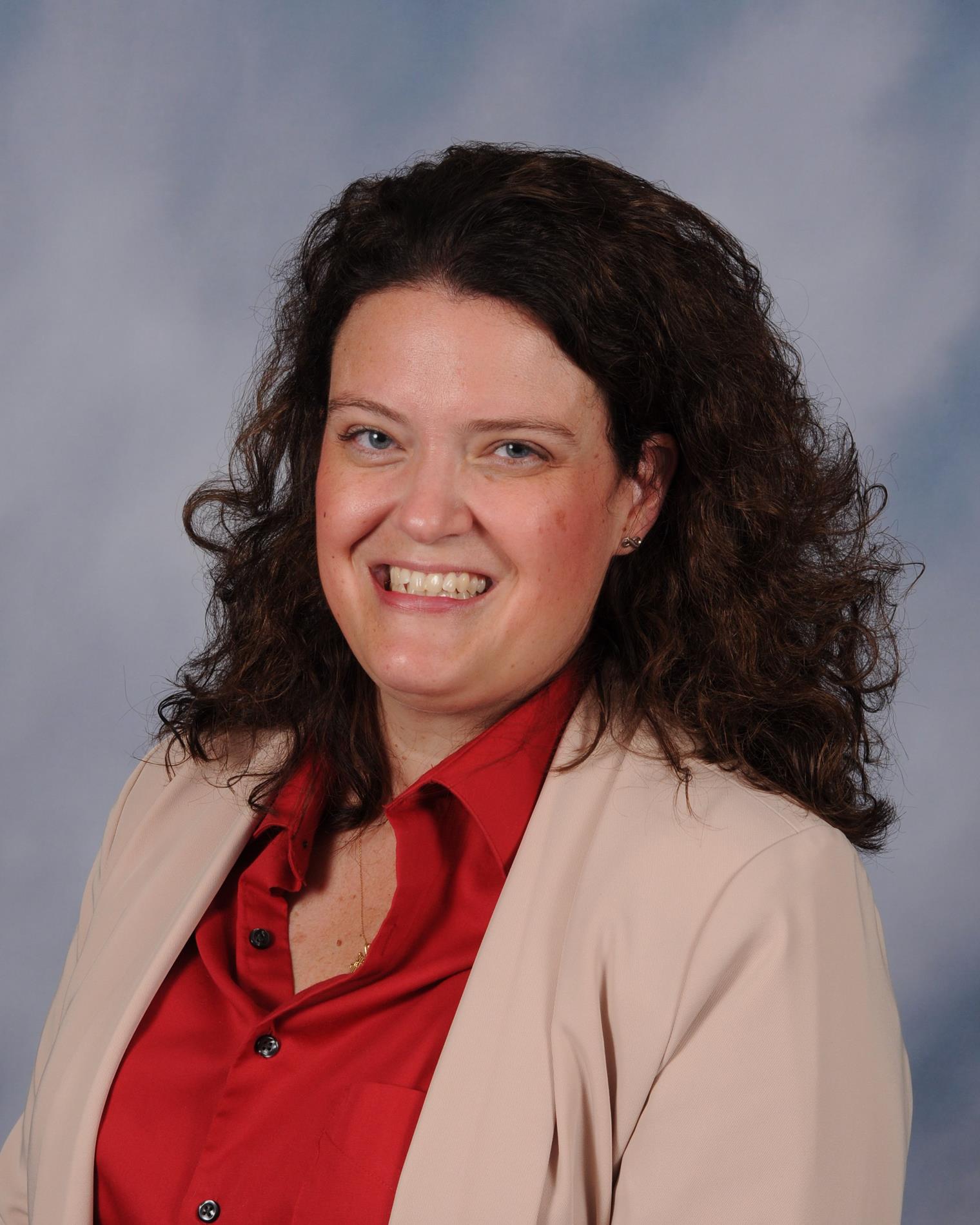 Dara Seamans, Assistant Principal of Instruction
Mrs. Seamans attended the University of Tennessee where she received a Bachelor's degree in 2007. Then, through Western Governors University she received her teaching certification in 2010 and a Masters Degree in ESOL Education in 2013. Additionally, Mrs. Seamans has completed the Tier 1 Certification in Educational Leadership through West Georgia University and completed an Educational Specialist degree in Curriculum and Instruction in May 2021. Alongside furthering her education, she earned the gifted, math, and teaching/coaching endorsements through Houston County.
She is married to Kevan Seamans, and they have two children William and Samantha who attend Veterans High School.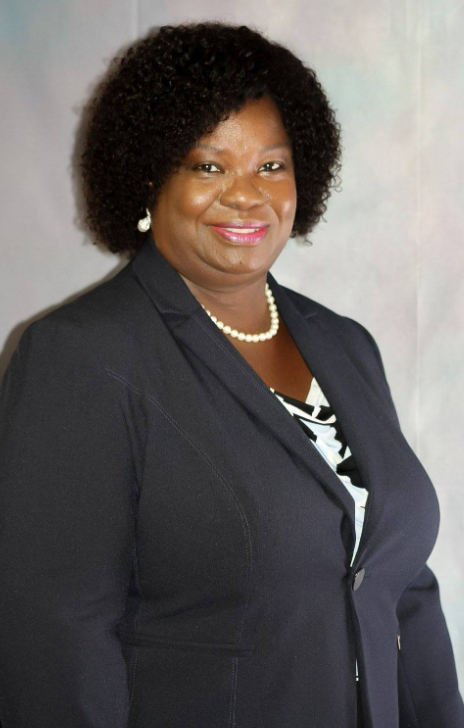 Jacqueline Hodges, Assistant Principal of Discipline
Ms. Jacqueline Hodges holds a Bachelors and Masters of Science degree in Early Childhood Education from the Fort Valley State College and University. She began teaching Kindergarten at Central Elementary and High School in Talbotton Georgia in 1993. The following year Ms. Hodges obtained a Pre-Kindergarten position in Houston County and has taught since then Kindergarten, Fourth grade and served as an Early Intervention Program teacher in Mathematics. Ms. Hodges was awarded the 2002-2003 Lindsey Elementary School's Teacher of the Year.
Additionally, Ms. Hodges holds a Reading and Gifted Education Endorsement and Education Specialist degrees in Curriculum and Instruction and Educational Leadership from Georgia College and State University. Previously, Ms. Hodges served as Assistant Principal of Discipline and serves as Assistant Principal of Instruction at Lindsey Elementary. She is the Assistant Principal of Discipline at Hilltop Elementary and Miller Elementary.

She has two children, Shaniqua' and Taylor and one grandchild, Laylah.