Dear Parents and Neighbors,
We, at Hilltop Elementary Media Center, are asking for your help. The Media Center is now collecting General Mills Box Tops for Education,Tyson A+, Used Ink Cartridges and Used Cell phones. The PE department is in charge of Campbell soup labels. They can be dropped off at the Media Center too. We are excited about participating in these programs. With your help, the Media Center will be able to purchase additional equipment for the students and teachers of Hilltop Elementary. Students will turn in donations to their homeroom teacher. There will be an on-going competition to see which class can bring in the most donations. At the end of the year, the class who turns in the most ,will win a class party. Thank you for supporting us through these programs. Let the collecting begin!
Media Center Policies and Procedures
The Media Center is open for students from 8:00 a.m. to 3:15 p.m. With teacher permission, students may come to the Media Center from 8:00-3:15 to check out books. Students are allowed to check out one book at a time and can check out books daily. Some students read as many as 5 books a week! If you have an overdue book, there is no fine when returned. You are not allowed to check out until your overdue book is returned. If your book is lost or damaged, it must be paid for before check out privileges resume. If you find a lost book, you can get a refund if the book is returned within 30 days of payment.
Contact: Jessica Story
Phone: 478-929-6113 ext 5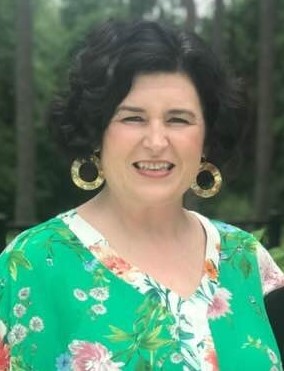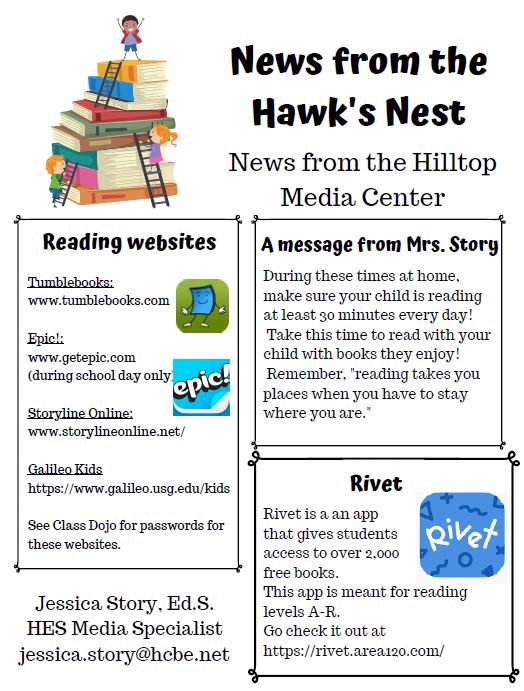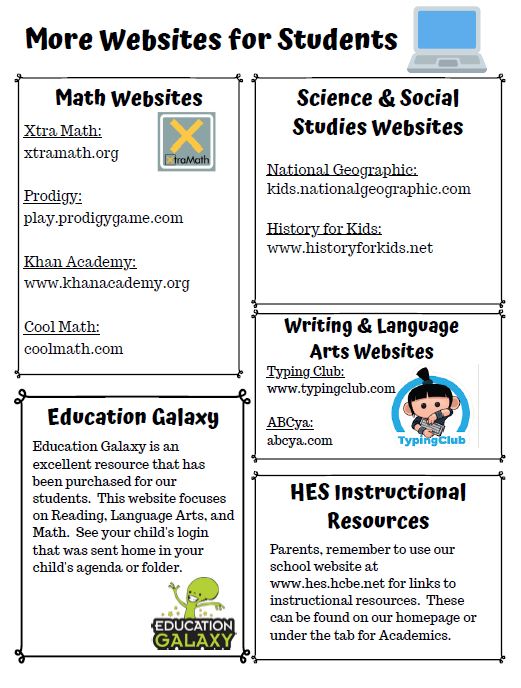 Join the Hilltop Elementary Birthday Book Club!
A fun way to support the media center and celebrate your student!
Visit www.btsb.com/sosl/hilltopelementaryschool1 to purchase a book from
our wishlist and personalize the bookplate message. The book will
be shipped directly to the library to be added to our collection. Your
student will be the first student to check the book out and a celebration
picture will be posted to the HES Facebook and Instagram pages.
Our campaign will run through mid-April. Buy your book today, and it
will be presented to your student during their library time the week of
their birthday!
Note: Books can be purchased in honor of any special occasion, not
just birthdays! The personalized message is up to you!
Please contact Mrs. Story for any questions. Thank you for supporting
the HES Media Center! The deadline is April 22, 2022.