Speech Language Pathologist
Courses Taught:
Speech Therapy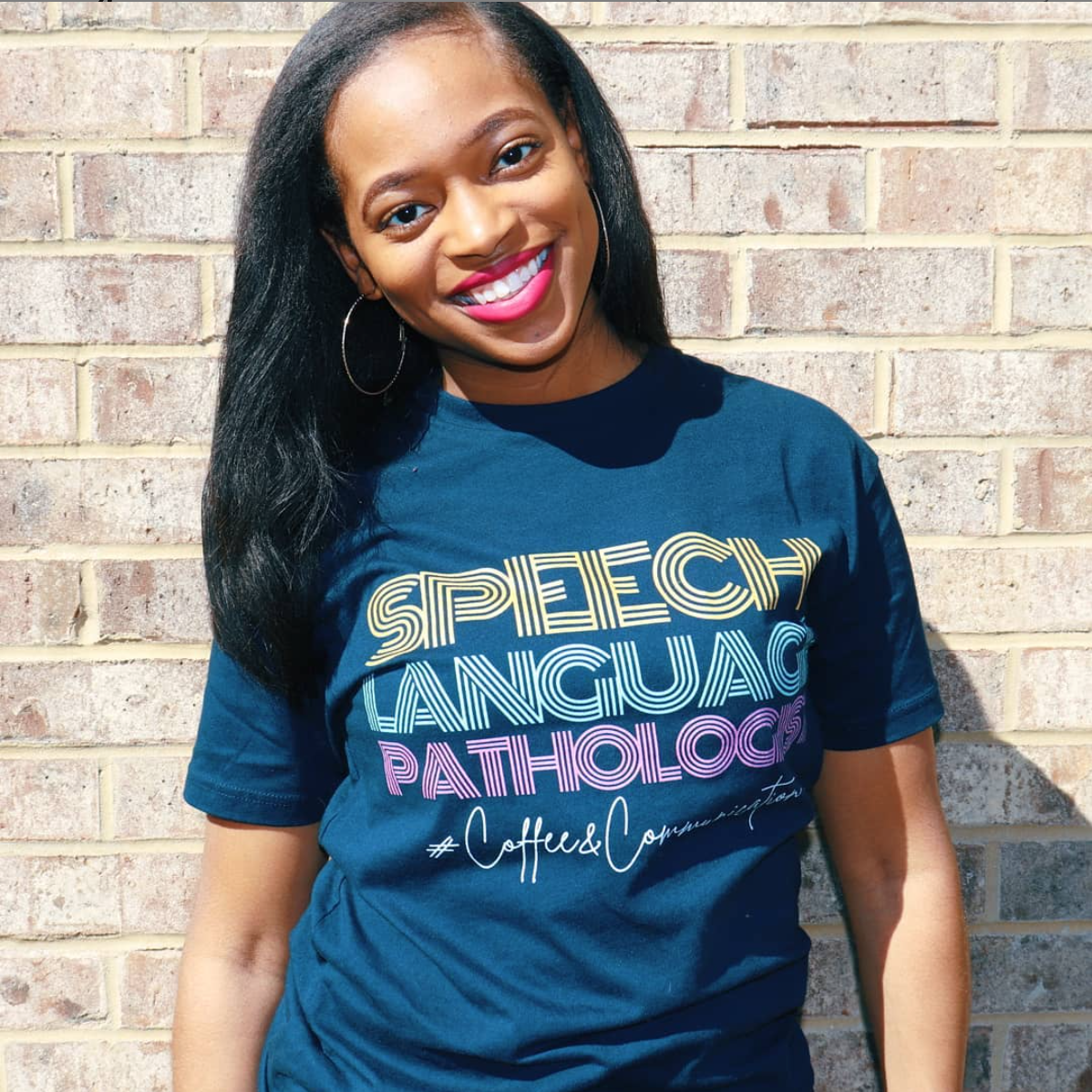 I am a school based Speech Language Pathologist that currently serves Pre-K -5th grade. I am entering my 7th year and my goodness…where has the time gone?
I received my doctorate in 2019 in Leadership Education with a concentration in Special Education from Nova Southeastern University in Fort Lauderdale Florida (GO SHARKS)!
I love all things coffee with vanilla iced coffee being my absolute favorite; however, the double chocolate chip frappe from Starbucks is a close 2nd! ⠀⠀⠀⠀⠀⠀⠀⠀⠀
I am from a very small town in Southeast Ga (we have 1 red light), but I we've made Kathleen our home for the last 4 years!
I look forward to meeting all of you!
#BetterTogether #HilltopStrong⠀⠀⠀⠀⠀⠀⠀⠀