Courses Taught:
5th Grade, All Subjects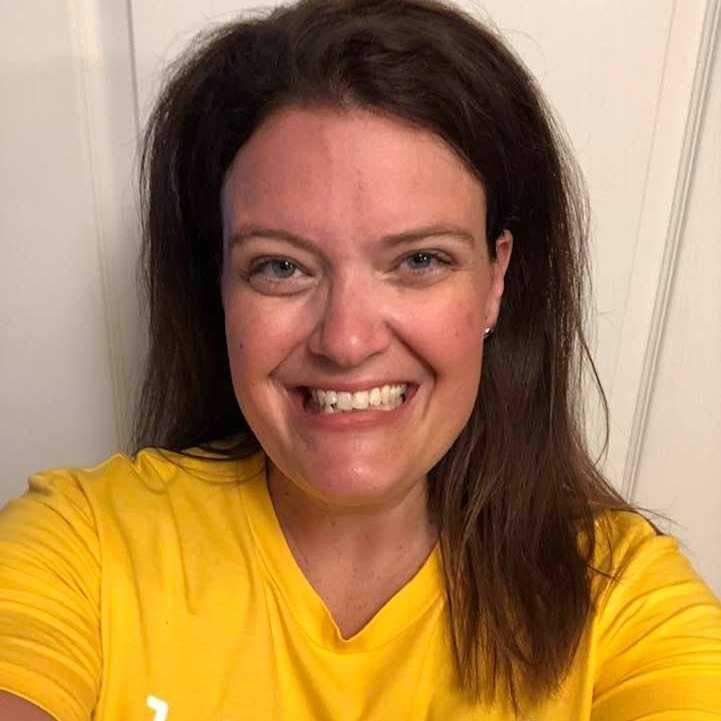 Greetings, HES Hawks!
My name is Dara Seamans and I'm so happy to be a part of the Hilltop Community. I teach 5th grade GTE and love being a small part of their lives.
I attended the University of Tennessee where I received a Bachelor's degree in 2007. Then, through Western Governors University I received my teaching certification in 2010 and a Masters Degree in ESOL Education in 2013. Last year, I completed the Tier 1 Certification in Educational Leadership through West Georgia University and am currently pursuing a Specialist Degree in Curriculum and Instruction at Piedmont College. Alongside furthering my education, I've earned the gifted, math, and teaching/coaching endorsements through Houston County within the last 5 years.
Please view my HCBE web page, as well as the link to a Google Site below that shares important classroom information. This school year is going the be the BEST yet!
Thank you and I'm looking forward to a wonderful school year with each of you!