1st, 2nd, and 5th Grade Teacher
Courses Taught:
English/Language Arts, Math, Reading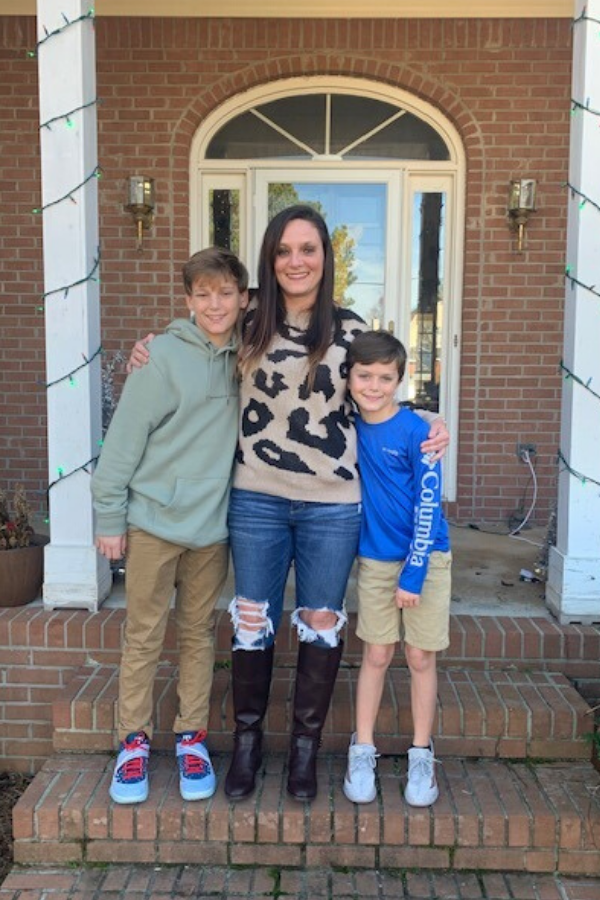 Hello, My name is Stephanie Swain. I earned a dual degree In Education and Special Education at Macon State College. I have 2 wonderful sons, Reed and Landon and we reside in Macon Ga. I am currently teach 1st, 2nd, and 5th grade Math, Reading, and ELA. I enjoy teaching and it truly is my passion. I enjoy watching any kind of sports, especially my Auburn Tigers. I love to cook and experience new foods. I love to travel to new destinations and experience new cultures.